A summer staple is getting together with family and friends for picnics and parties. The
Nutmeg Collective
has a wide variety of products to help you celebrate this summer!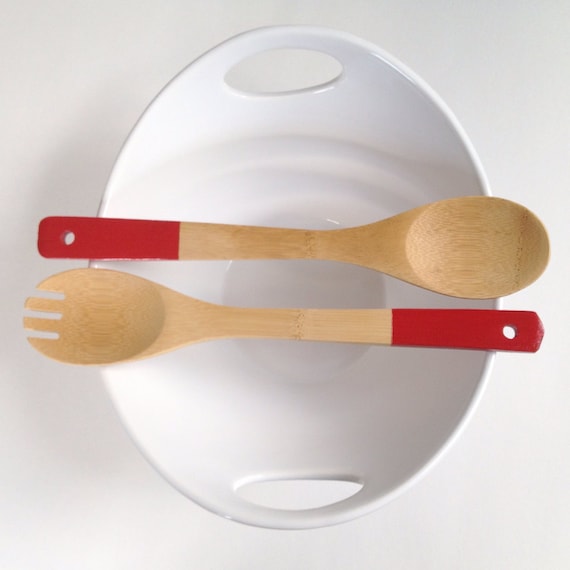 Make your favorite salad and serve it up at a picnic with these bamboo utensils from Designer Dwellings.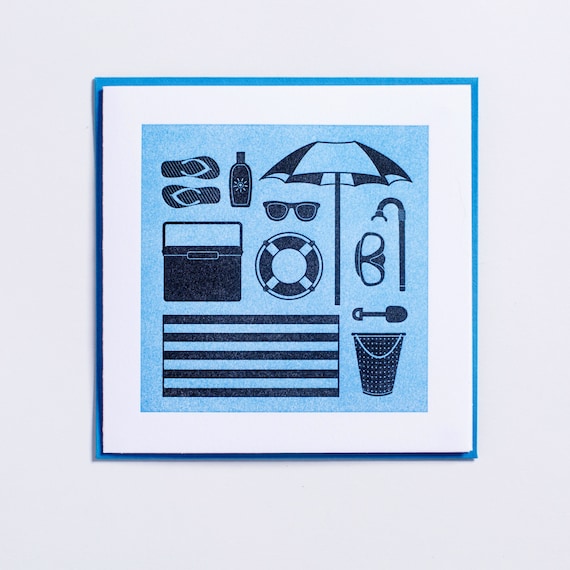 Hartford Prints! knows what summer is all about. Send this card to a favorite friend!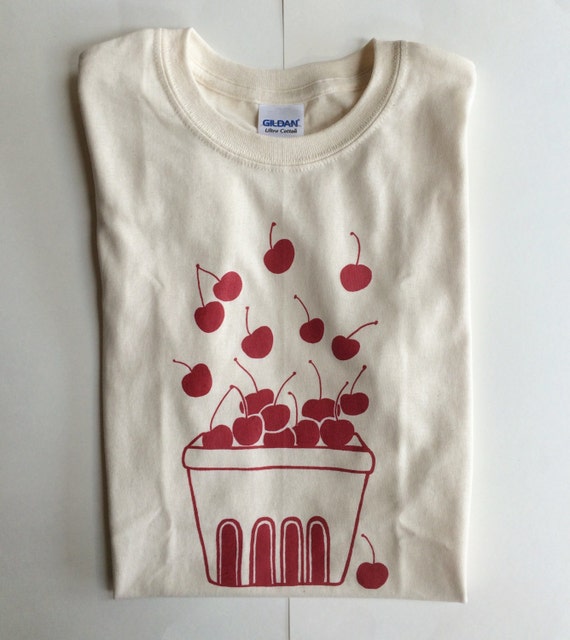 It's cherry season! Bring a pint to a picnic along with this cherry print tea towel from and Morgan.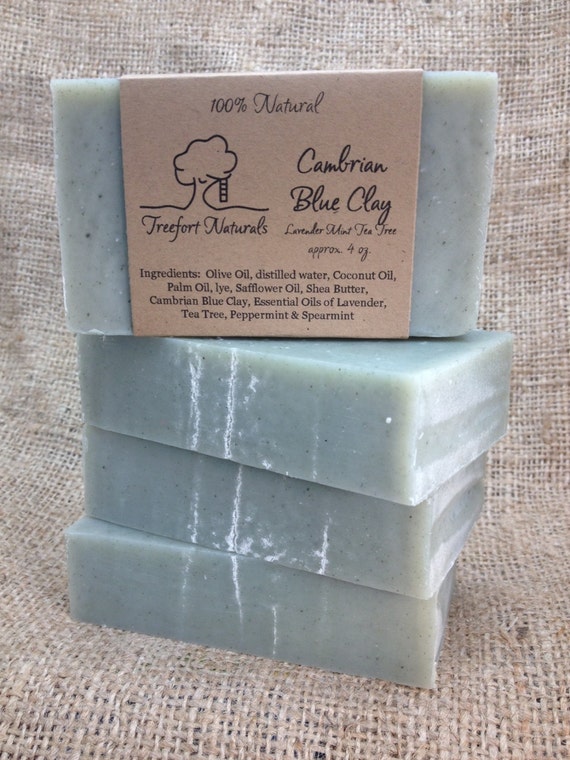 After being out in the yard all day, clean up with a bar of blue clay soap from Treefort Naturals.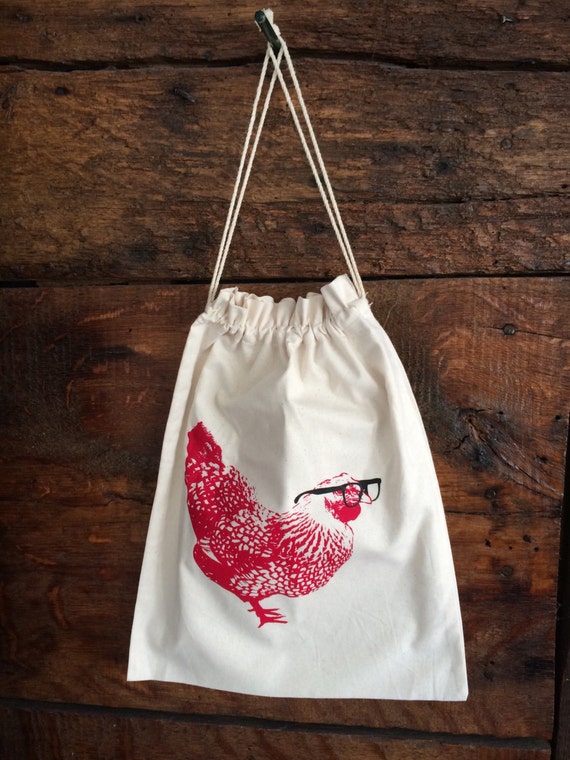 Pack up a swimsuit and towel in this organic Mary chicken tote from Hickster Tees.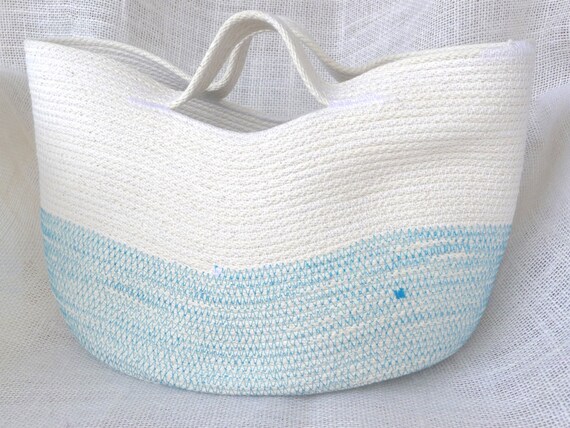 Pack up some snacks and drinks and go have a picnic with this rope tote from Rhymes With Smile.
Have a wonderful summer!