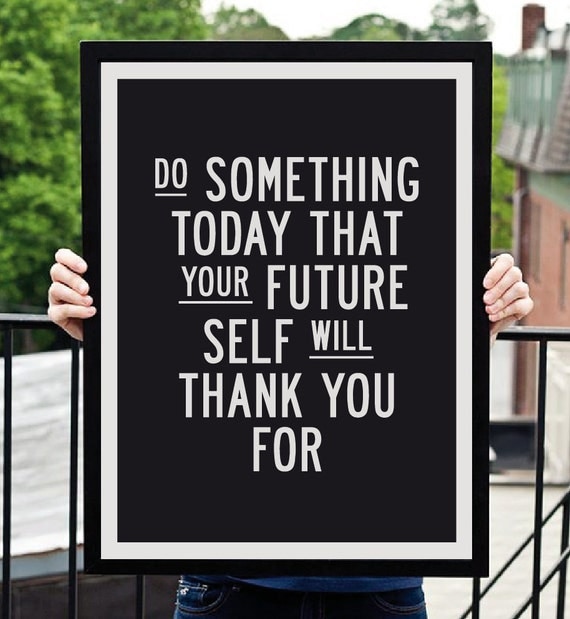 It's coming down to that time again: resolutions and goals for the fresh new year are being pondered over and written down, promises to ourselves of how we are going to be better going forward.
The most popular resolutions according to
USA.gov
are as follows:
Lose Weight
Volunteer to Help Others
Quit Smoking
Get a Better Education
Get a Better Job
Save Money
Get Fit
Eat Healthy Food
Manage Stress
Manage Debt
Take a Trip
Reduce, Reuse, and Recycle
Drink Less Alcohol
All admirable goals, and all achievable with a little hard work. Do any of these make your list for 2015 in some shape or form? We'd love to hear what your resolutions and goals are for the coming year!