If you're like me (or pretty much all the people who live here in New England) you are probably at the point where you're ready to see the snow melt and for spring to start springing. I am ready to see my grass and for the trees to start popping. Since we are stuck with these frigid temperatures and giant snowbanks for at least a while longer, I thought we'd take a look through the Collective's roster of awesome goods and pick out a few things to get us even more ready for spring: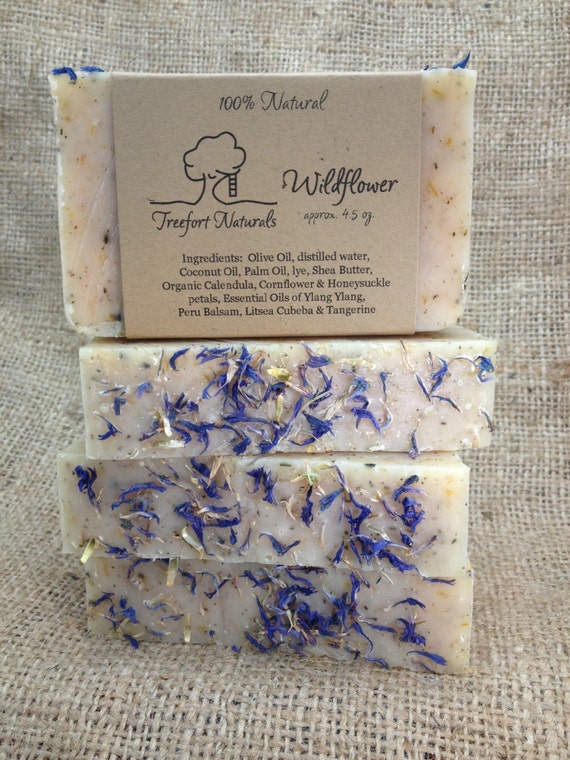 Wildflower soap! I know from experience that Treefort Naturals soap smells amazing, so I am loving the fact that this is crafted with dried wildflowers, plus it looks super pretty, too.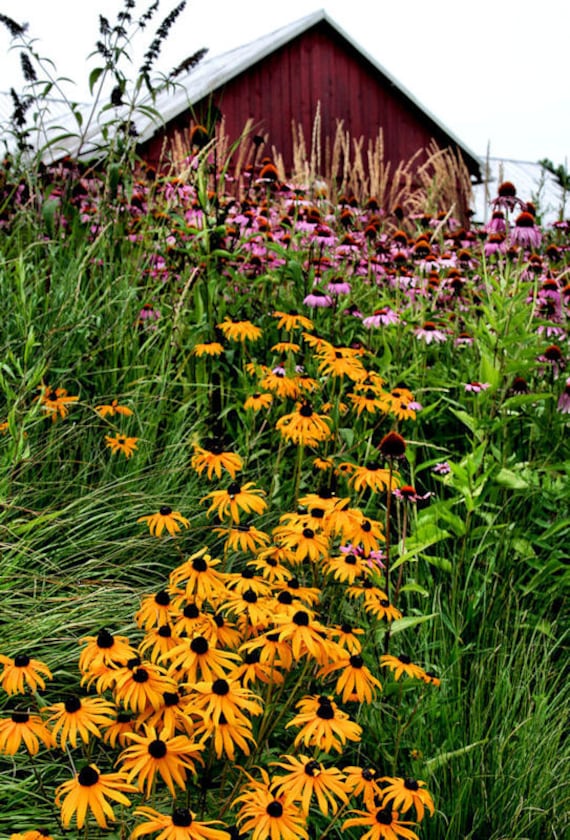 Keep spring in season all year round with this bright field of flowers print from Doug Hockman Photography.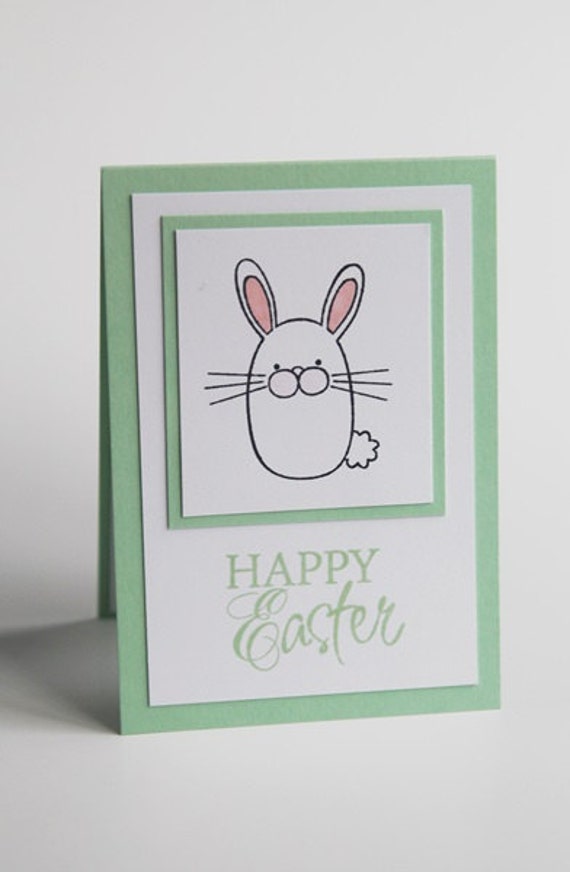 Spring means Easter's coming! Laura's Paper Creations has plenty of cards to get you through the season.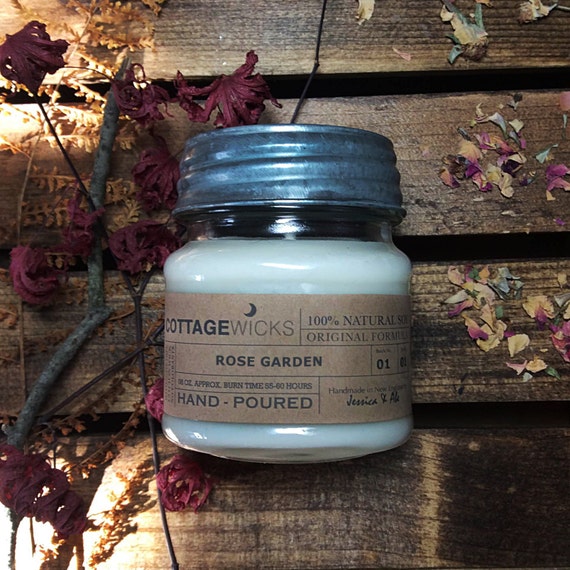 Cottage Wicks
A rose garden for your home. Cottage Wicks's soy candles burn cleanly and make your house smell amazing.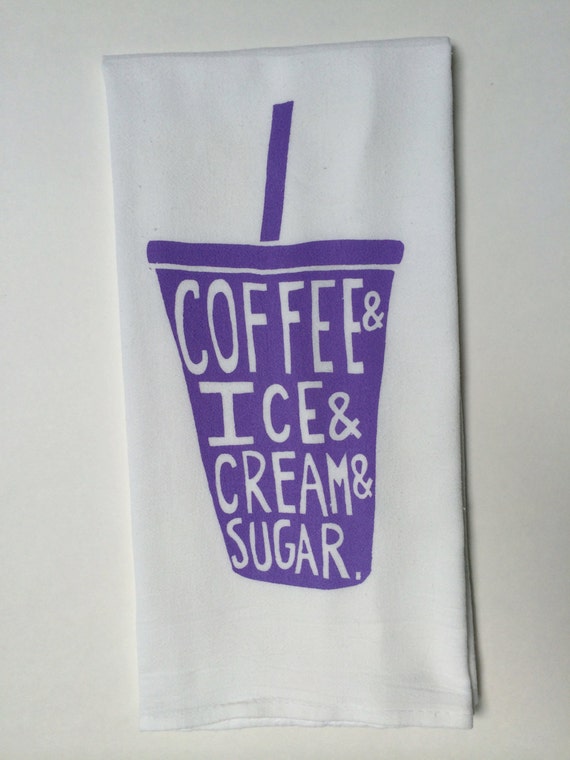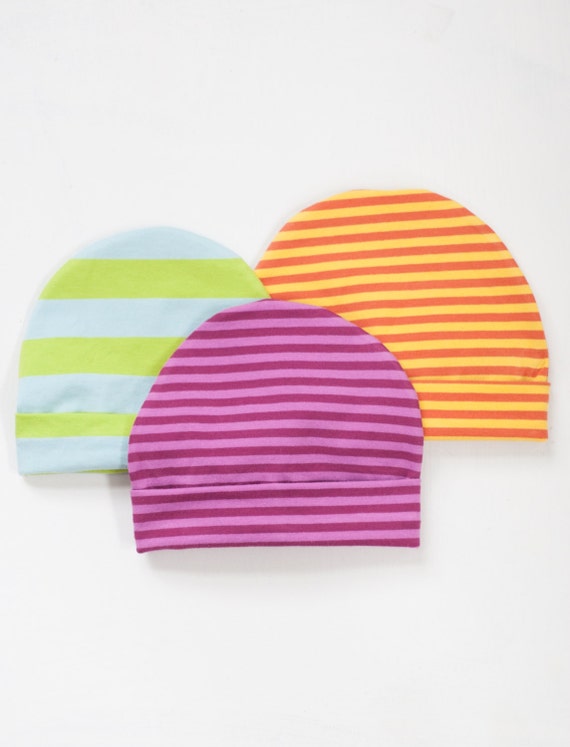 Even though it will hopefully be getting warmer soon, you'll still need to keep your little's head covered for awhile. May I suggest one of these fun and bright ones from tiny mack?
To see even more, check out our
other member shops
. Think spring!
Written by Kristen of Milo and Molly. Kristen runs her business while staying at home with her two small children. Fueled by an endless supply of tea, she sews late into the night when the house is quiet, most often accompanied by her faithful poodle, Casey.