Love vintage? Love bargains? Want to learn how to become an expert thifter? Here are some of my major thrifting tips:
1. Go often.
I usually try to hit all 4 of my favorite local stores at least twice a week. I have even been known to go to the same store 5 days in a row! Inventory is always changing as purchases are made and new pieces are added as donations come in. Things also get moved around frequently, which means that something you overlooked yesterday because it was hidden behind a giant frame might be your "holy grail" piece today.
2. Get to know your local stores and the people who work there.
I have been going to the same few stores in my town for several years now. I have gotten to know the staff at the stores, who will sometimes sneak me coupons, give me deals, let me know about upcoming sales and even hold items for me! Being friendly, kind and courteous as you shop goes noticed by them, too!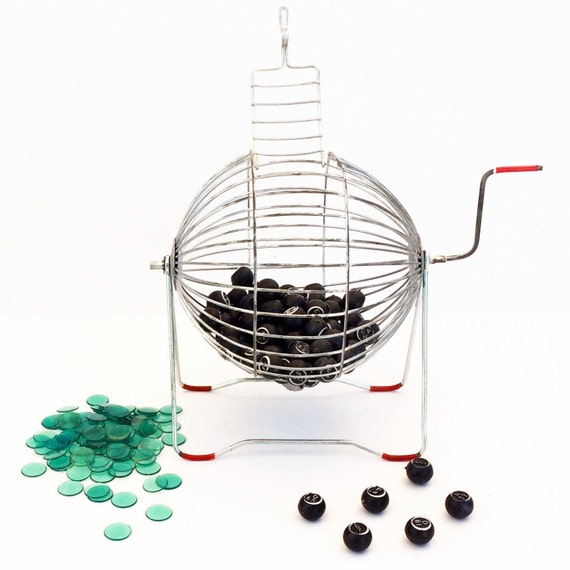 3. Experiment by going on different times and different days of the week.
See what it is like on a Tuesday an hour before closing or a Saturday the minute the store opens. While every store is different, I have had great luck going mid-afternoon on weekdays as stores are usually quiet and the employees have time to stock the shelves with all of the donations that have come in from the weekend cleaners and tag-sale leftovers. I have also found great pieces the-day-after a big sale because new stock was placed out to fill the bare shelves. Some stores also have certain inventory come in on certain days. My local Goodwill gets Target's returned/out of season goods every Tuesday- so I try to go on Wednesdays to score! I purchased my office desk, new in the box, at Goodwill for $50 (selling for $129.99 at Target.com at the time). All the pieces were there and it was undamaged- it was simply at goodwill because the box was open and Target could not sell it that way.
4. Join their membership or email list.
I am a member of Goodwill and Savers membership clubs, which alert me of sales and give me special discounts! Small local thrift stores, while they normally will not have a membership club, usually will have an email newsletter list to join or a Facebook page to like to stay up to date with new inventory and sales.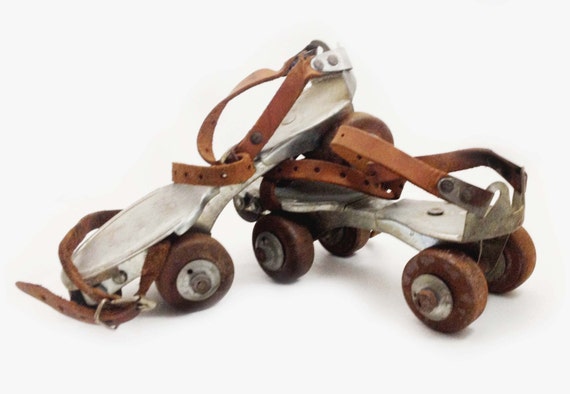 5. Spend time there.
I always budget for being in the store for about 45 minutes to an hour. I will never go if I know I only have a limited amount of time there. When I go, I am very thorough in my search. I move things around to see what's hiding behind them, as well as look around the whole store. Even if you are looking for one particular thing, its best to search the whole store, not just the marked section. People always pick things up and put them down in random places. People who cannot make up their minds will carry one thing around the store only to dump it at the registers. I've found out that people also like to hide things and come back to them later.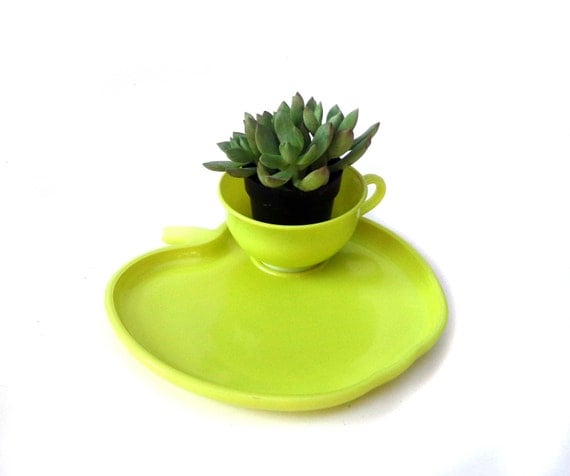 6. Have your phone handy with access to eBay or other shopper search engines.
The amazing purse you found for $40.00 may be a great steal because it is going for $300 on eBay, or may be a total rip-off because it just sold for $3.00 on eBay. If you are unsure if the piece you want is valuable or worth the price it is listed for, a quick check on your phone can help to make that decision for you.
7. Beware of store mark-ups on brand-name items.
While it still can happen once in a blue moon, usually gone are the days where you can find a brand new Coach purse marked with a $0.99 tag in the thrift stores. Even if the bag is tattered and torn, usually you can expect to see a mark-up on the item because of the brand name. My local Goodwill usually lists all Coach purses at $35.00. That may be a great price for one in good condition, but it's way too much for the one that is dirty, scratched, missing hardware and has a broken zipper. (Again, looking up on your phone will help you here!)
Happy hunting!
Click on the photos above to be taken to the item in my shop!
Jessica Labowski of Start Talking Vintage: Jessica is a 22-year old recent college graduate who has developed a passion for all things vintage and the rich history they carry. She enjoys treasure hunting for historic beauties at estate sales, crafting, sewing and DIY projects (especially those that upcycle vintage items and give then new, modern appeal!) Stop by to take a look at her curated vintage treasures and handmade, vintage-inspired goods.
StartTalkingVintage.etsy@gmail.com