It's that time again- back to school! (Side-note: Is it me or are summers just going by faster and faster every year?) Whether you're stocking to fulfill those ever-growing back to school supplies lists for your kiddos, purchasing some "happy new school year" gifts for your teacher friends, gifting a student as they start off the academic year or simply just in the mood to treat yourself to some new supplies, The Nutmeg Collective offers a wide array of unique items! Big box stores can be overwhelming and impersonal, please take a look through a sampling of the goods your local Connecticut shops have to offer as back to school season rolls through!
Spruce up a backpack with these dino pins from
Our Secret Treehouse
! Their shop features items made from whimsical hand drawn cartoons- browse through their collection to fun find stickers, notebooks, prints and more!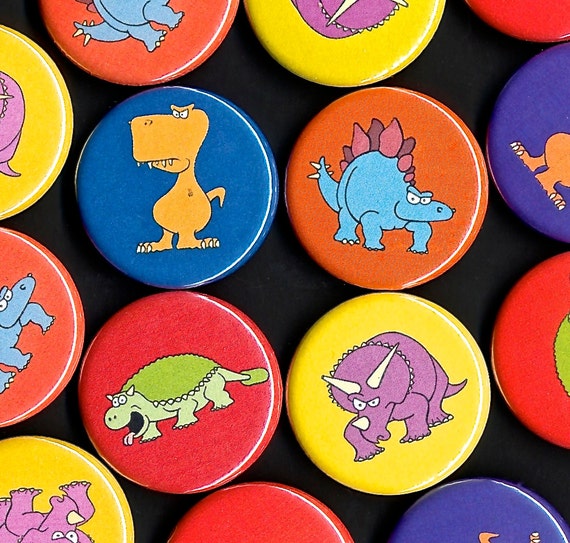 You can never have too many notebooks! Don't let thoughts, ideas and important reminders get lost through the day to day shuffle... write them down in an eco-friendly jotter notebook from
RiverDog Prints.
Keep your page with an oversized paperclip bookmark from
Milo and Molly
. With many different fabric prints available, adults and kids alike would benefit from never losing their space in their book again. (And let's face it, this kitty face is just too cute to pass up!)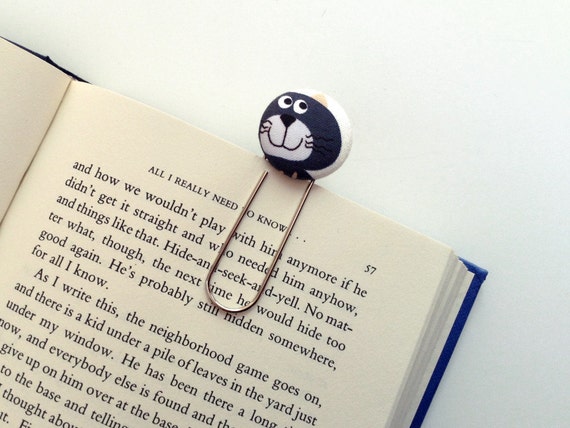 Your little on-the-go-artist will appreciate this crayon tote from
Little Fingers Gifts
. Originally created with a budding school bus artist in mind, this tote is handy to store paper and crayons in without them getting lost in the bottom of a backpack... or as Little Fingers Gifts hoped: to stop a full box of crayons from falling and rolling around on the bus floor!!!!! Other fabric styles are also available in the shop.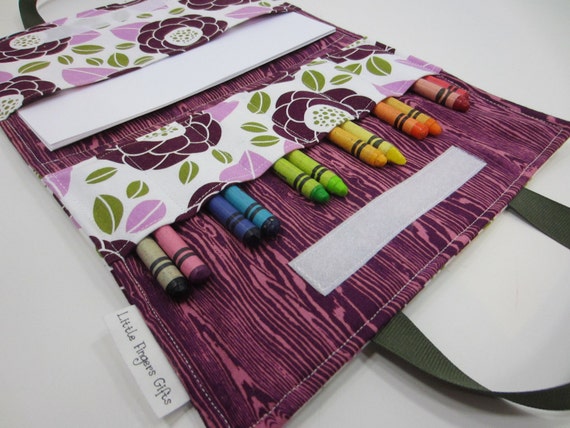 Dress them in style!
Cinder & Salt
offers girls tees screen-printed with the environment in mind. Did I mention they are adorable?!?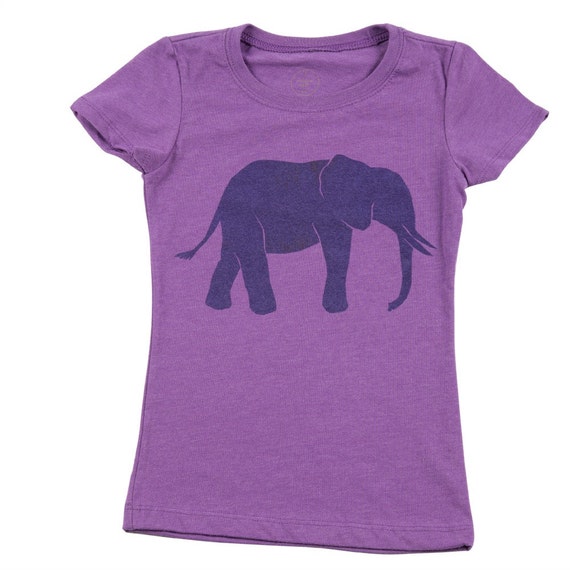 Let them have fun!
The Toy Box by Vinny
creates handcrafted wooden toys like this tic-tac-toe game. Shop to see more styles!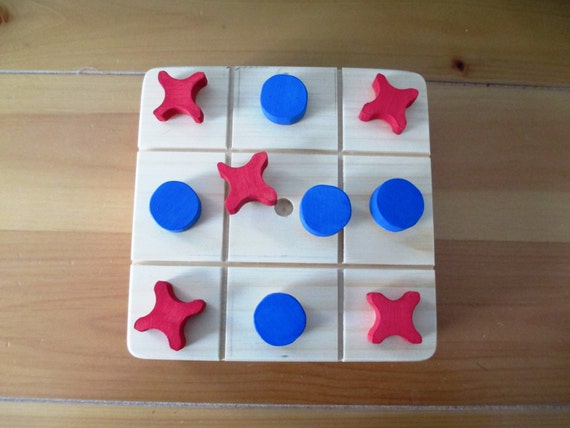 Start Talking Vintage
: Jessica is a recent college graduate and full-time preschool teacher who has developed a passion for all things vintage and the rich history they carry. She enjoys treasure hunting for historic beauties at estate sales, crafting, sewing and DIY projects (especially those that upcycle vintage items and give then new, modern appeal!) Stop by to take a look at her curated vintage treasures and handmade, vintage-inspired goods.
StartTalkingVintage.etsy@gmail.com