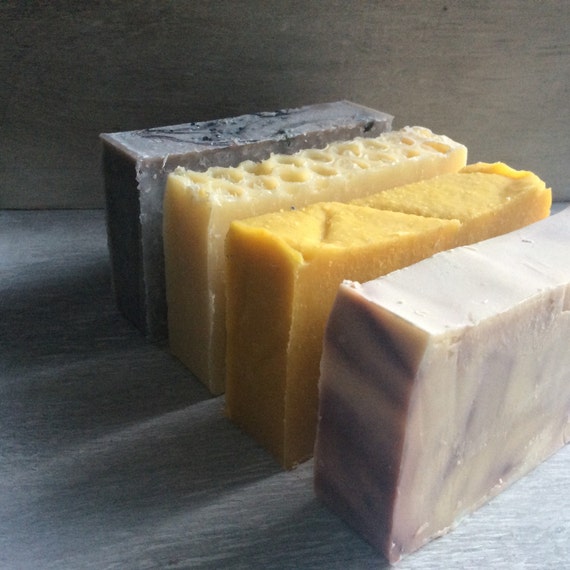 Meet Erin of
Pure Naked Soap
. Her products are made with as few ingredients as possible to keep them as natural as possible. She uses ingredients that she has personally tested, along with family and friends. Her ingredient list is "naked" to her customers and will always be posted on her items.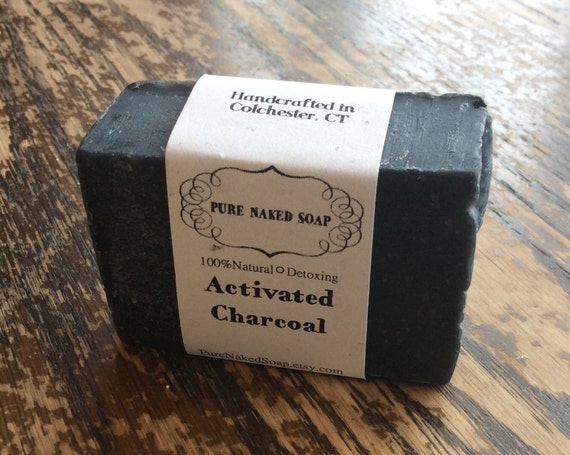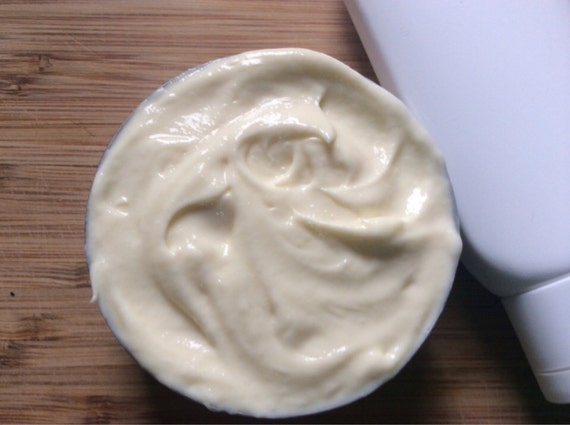 "I am a mom, social worker, and creator of products that I can use based on my odd range food allergies and sensitivities (corn, gluten, almonds, other odd things). I began cooking from scratch to heal my insides, and now I make everything I put on my body!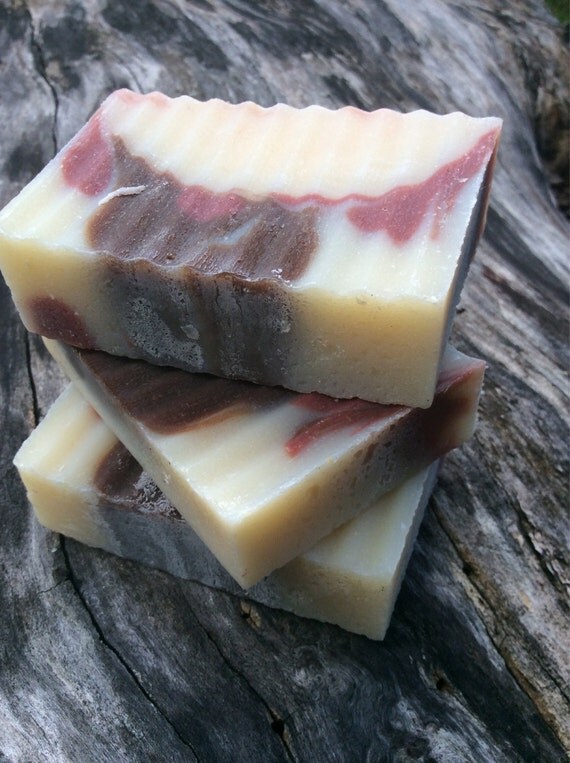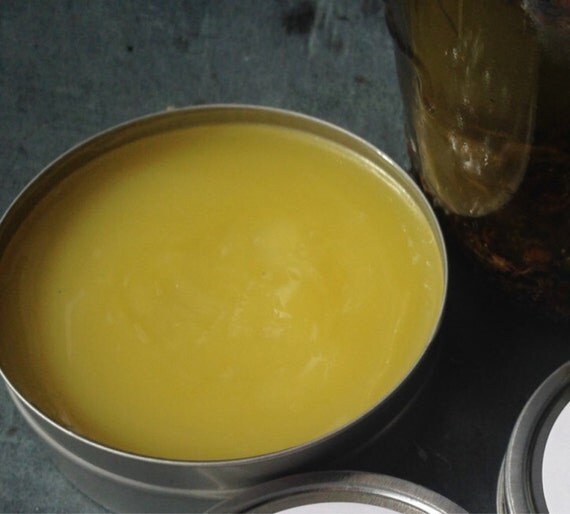 "Many years ago I was diagnosed with several allergies. I noticed that I was also having some skin problems like dermatitis, eczema, and breakouts. I started learning about all the hidden food additives that were causing internal and external reactions. Slowly I started trying new ways to cleanse and nourish my body. Eventually I realized that not only the food items I was eating were causing skin reactions, but several of my organic skin cleansers, shampoos, and so on had many of the ingredients that I was avoiding consuming. Over time I found I had some wonderful skills at crafting allergen-friendly skin and personal care products and wanted to share."