There are some truly fabulous vintage clothing pieces hiding out there, and if you're up for the challenge, and amazing find is just waiting for you. Here are some top tips for vintage clothing hunters:
1. Give each of your vintage items a "story."
Even if you don't actually know anything about the garment's previous owner, just take a moment to imagine who that person may have been, and where they may have worn that piece. For example, I like to imagine my 1960s dresses in
Mad Men
scenarios, and my 1920s dresses starring in F. Scott Fitzgerald stories. I know it sounds cheesy, but it
will
help spark the imaginations of your customers and which will lead to sales.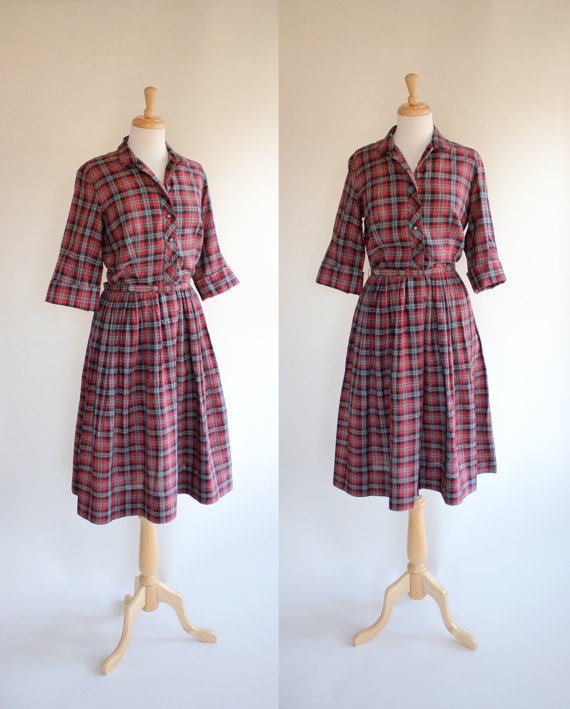 2. Take time to remove stains.
You'll be surprised at how many you'll be able to get out.
OxiClean
works wonders, as does
Gonzo Stain Remover
. Just a word of caution with Gonzo - I've learned from experience not to use it on sheer fabrics like chiffon or organza because it eats through these thin fabrics. Test in a hidden place on the garment, like the seam allowance, first before attacking the stain no matter what the fabric.
3. Check your Etsy Shop stats often to see what searches people did to find your listings.
I like to use it as a guide to for updating my listings with new tags. For example, one of my top traffic keyword searches is "cocktail dress." This says to me that a lot of people who found my items found them via a search for a cocktail dress. Therefore, I make sure that
every
piece in my shop that could be considered a cocktail dress has that tag so customers can find what they are looking for in my shop. I also use it as a guide when deciding which pieces of my inventory to list next.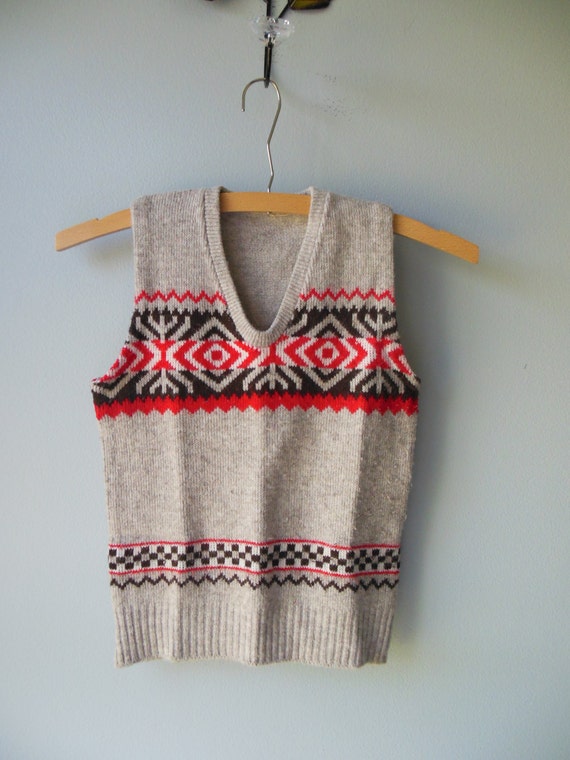 4. Learn how to do basic repair work
such as replacing buttons, repairing ripped seams and tightening loose decorations such as bows and beads. This way you won't have to pay someone else to do -thus eating into your profit- or pass up an otherwise nice piece.
YouTube
is a fantastic resource for these kinds of skills.
5. Shop the competition!
Here
is a list of some of the most popular vintage shops on Etsy. I urge you to check them out to see what they offer - these are the shops which you will be directly competing with for business.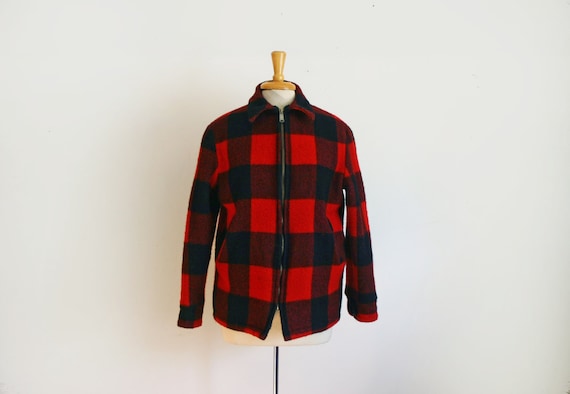 6. Use your smart phone while out sourcing new pieces for your shop.
If you're out thrifting and come across what you think is a great vintage piece, but aren't sure about the cost/resale value (especially if there is repair work to be done), doing some researching is as easy as picking up your phone and doing a quick web search for similar pieces. (Bonus: you can do this one-handed so you can keep your other hand tightly clutched on your precious find).
7. Speaking of labels, I recommend take advantage of The Vintage Fashion Guild's website.
Even without
becoming a member,
you still have access to things like their
Label Resource
.
I hope you find these tips helpful!
Written by Christine Cherrone, owner of
Fits & Starts Vintage
. In addition to her Etsy Shop, Christine is also a
clothing designer
. Her specialties include bridesmaid dresses, vintage-inspired pieces and upcycled garments.