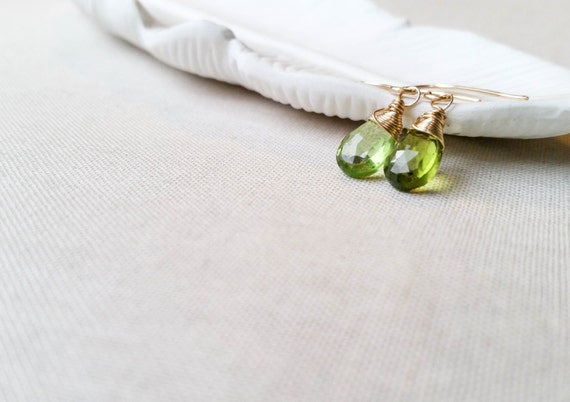 Meet Jenn, a self-taught artist who has been creating since before she can even remember, and who has always been a very effervescent and outgoing individual: "At any given time I probably have vibrant pink and purple streaks in my hair!" She's currently a PhD student and Instructor at the University of Connecticut getting her Doctorate in Behavioral Neuroscience, and her research focuses on the underlying neural mechanisms of schizophrenia. She loves working in academia, teaching, and she has a passion for her research. Her shop,
Petite Maus
, gives her a fantastic creative outlet when she's not in the classroom or in the lab.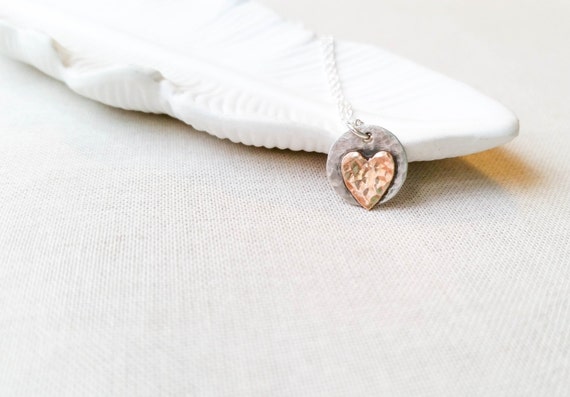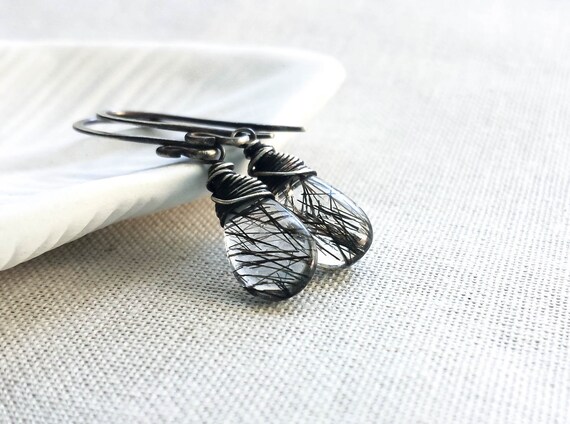 "My shop,
Petite Maus
, was born from an insatiable need to create with my hands and a little nudge from a DIY family Christmas experience. I had never before made jewelry (besides the typical teenage friendship bracelets), but my cousin's wife wanted a pair of earrings for Christmas. I thought to myself, "Hey, I like making things, I'm going to try and make these earrings from scratch!" and so it began.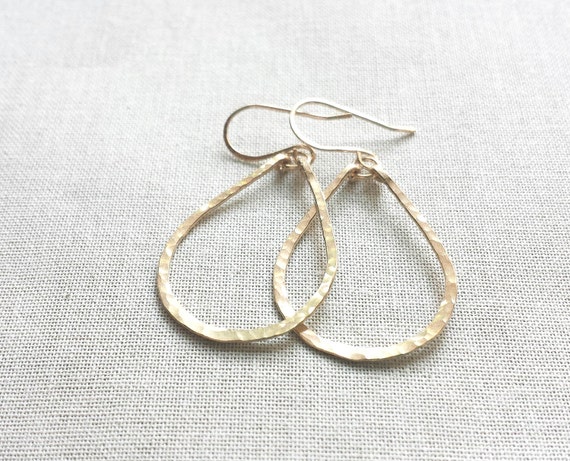 "The name Petite Maus comes from two passions: "Petite" is from my French heritage, and means small (I am very short!), while\"Maus" (pronounced just like mouse) is the German word for "mouse", and reminds me fondly of the time I spent living in Germany, and reflects the love I have for my research. This also perfectly symbolizes my work - a combination of small, petite gemstones and details, as well as an occasional scientific flair.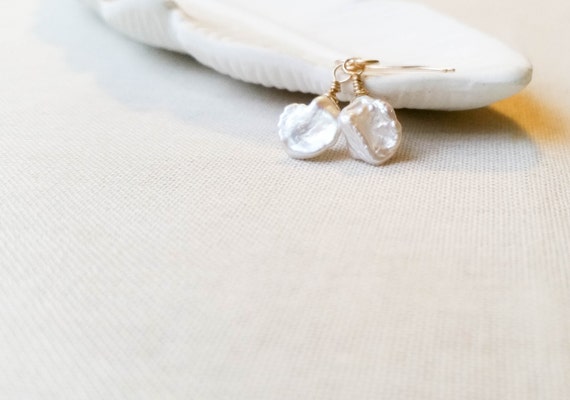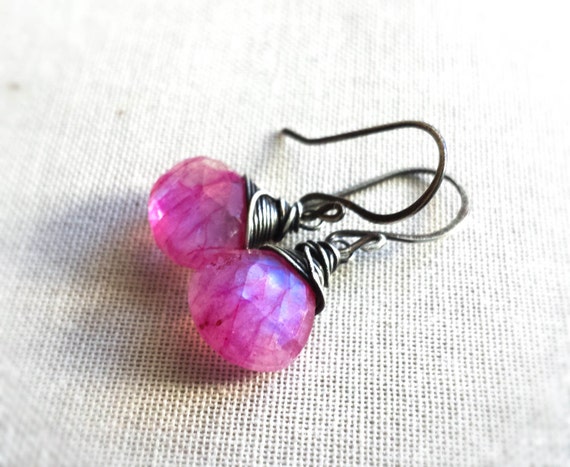 "I rarely, if ever, design my pieces ahead of time. Rather, I let the stones and materials speak for themselves, and find that the spontaneity of creation best influences my designs. If I am in the midst of trying to create a piece, it is almost impossible to see my work bench, as I have so many materials out at once to see how things fit together. Since most of my work is born in this manner, much of my pieces are limited edition - meaning that there is only one of them ever created (so the customer often has a truly unique one-of-a-kind piece that no one else will ever have!) or that each design only has a handful of design 'siblings'. As an person who revels in individuality, I find that this makes for a special and intimate experience with those who purchase my designs."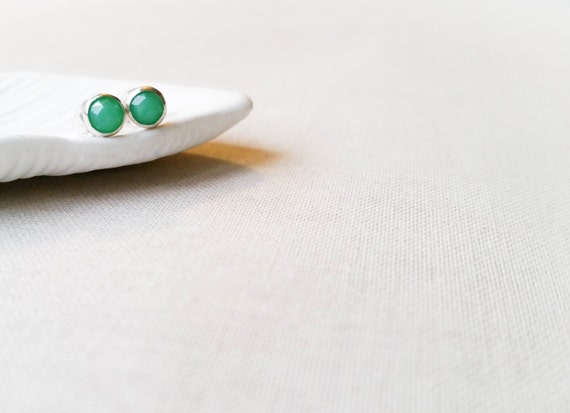 Would you like to be a featured in the Shop Spotlight?
Active Nutmeg Collective members fill out
this form
!