Everyone say "bees"!
Spring in Connecticut is definitely one of the most enjoyable seasons. Hot on the heels of what is usually a long and miserable winter, the extra sunshine, warmer temperatures, and blooming foliage are a welcome sight. However, along with spring comes bugs - a slightly unwelcome sight for most people. For fans of the insect kingdom, the members of the Nutmeg Collective have come up with the best products to highlight these tiny species.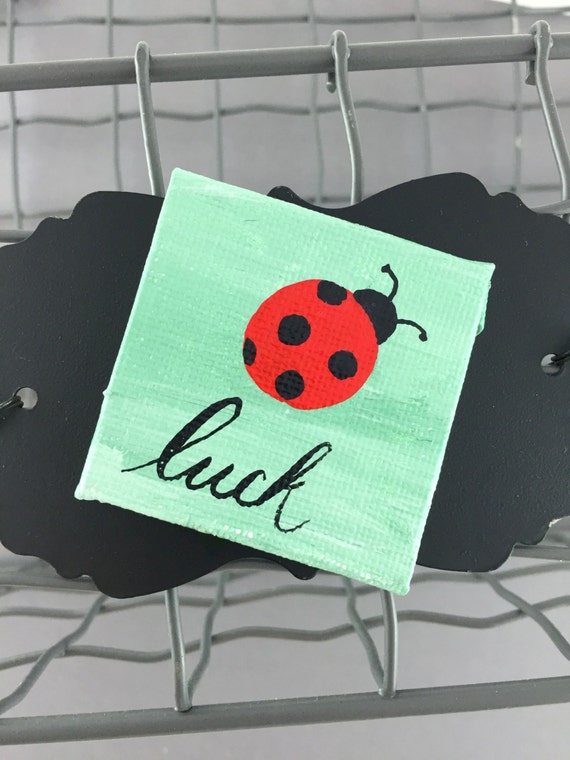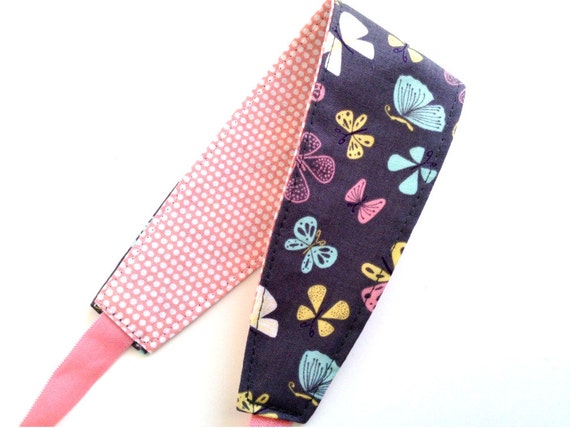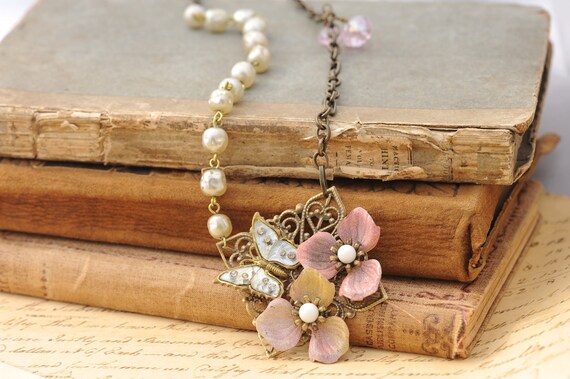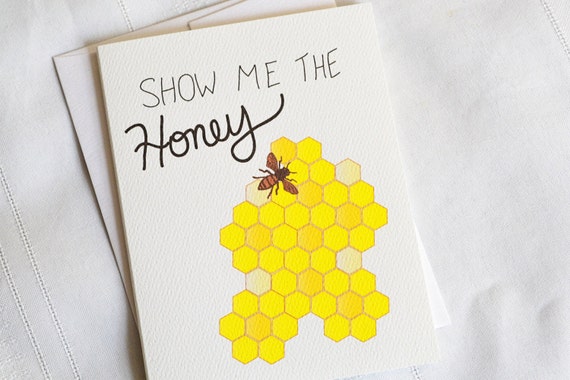 Bumble bee note card by
RiverDog Prints
, $3.50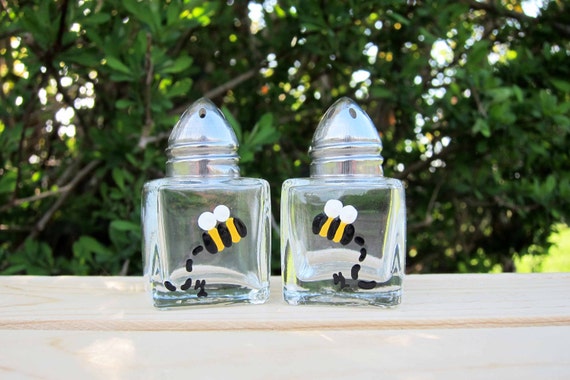 Bumble bee salt and pepper shakers from
Painted by the Shore
, $6.95
Hand-rolled beeswax pillar candles from
Little Bee of CT
, from $12
All of Little Bee's products come from their very own honeybees, shown at the top of the post.
Scott shared the following graphic with us,
to help encourage everyone to plant wisely to help save the bee population.
For purchase or more information, click on any of the above products to be taken to their site.