Running your own business is one of the most exhilarating and satisfying adventures. You make your own choices, set your own hours and your boss is pretty awesome. You work really hard at creating your social media following, branding and building your overall image. "Hi, my name is _____ and I am taking over the world!"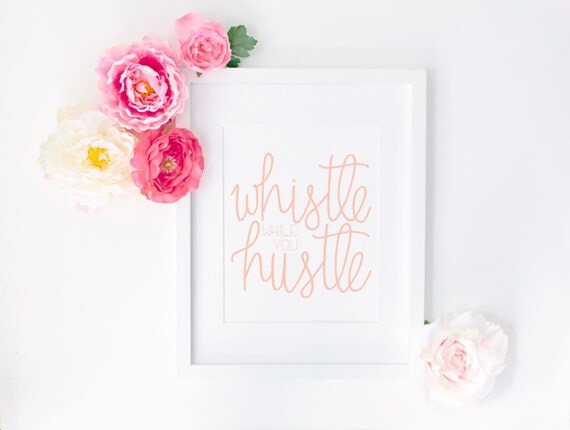 With that said, sometimes it is hard to admit that you don't know something. I just want to let your know that "It's Okay!" No matter what stage you are in business there are things you don't know and that's good - it means you are growing. You didn't get an employee handbook when you started your position as Owner, CEO, CFO, Secretary, Customer Service Rep, Mailroom Associate and Janitor. We deal with complex scenarios and paperwork that many of us have no background in. SO ASK QUESTIONS!
One of the best parts of this whole lifestyle is connecting with other businesses. Bouncing off ideas, collaborating, and sharing creative energy is crucial to your success. So find an online forum, pick up a phone, check with your local commerce organization or bring it to social media.


Written by Alonda Baird-Juhasz, owner of Designer Dwellings, who believes in adding color to life. An avid DIYer, sparkle-loving, all things fabulous addict, her shop features bright and fun home decor accessories and gifts. When not in the shop you can find her interior decorating or visual styling events and photo shoots.