The
Pantone Color Institute
has named Marsala the 2015 Color of the Year.
"MARSALA PANTONE 18-1438A naturally robust and earthy wine red,
Marsala enriches our minds, bodies and souls."
- The Pantone Color Institute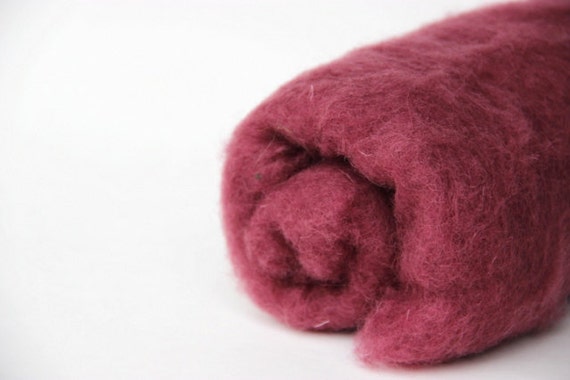 Each year, Pantone dubs a "Color of the Year." Previous colors include Radiant Orchid (2014), Emerald (2013), and Tangerine Tango (2012). According to Pantone, the color is versatile and flavorful, perfect for both men and women and flattering for accessories, home decor and everything in between. It's glamorous, it's luxurious, it's earthy and it's rich. And frankly, it reminds me of a big ole' glass of red. Which I like. A lot.
Celebs are rocking the color on their red carpet dresses, people are falling in love with the hue, I'm dreaming of Marsala throw pillows and look books are featuring the color for everything 2015.
Several of our own Nutmeg Collective shops are embracing Marsala and it's many tones and hues in their work and collections. Here's a few picks from our local CT makers to get you in the right mood.
How do you feel about the color? Are you planning on embracing it in 2015? Let us know!
Written by Jessica Marie of
Start Talking Vintage
. Jessica is a 22-year old recent college graduate who has developed a passion for all things vintage and the rich history they carry. She enjoys treasure hunting for historic beauties at estate sales, crafting, sewing and DIY projects. She is a preschool teacher by day to keep her creative juices going (finger painting, potato prints, collages and hand-print murals, yes I do it all!)