Evelyn runs her shop
Evelyn Pelati
, home of Metal-work artisan jewelry inspired by combining elements of classic vintage style with modern updates. Each piece is handmade and unique. Evelyn's work has been featured in several publications such as
Art Jewelry Magazine
and
Metal Clay Artist Magazine
.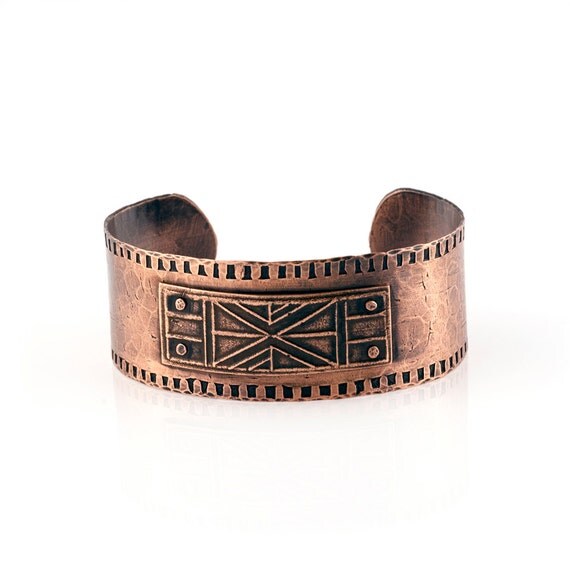 "I live and work in Windsor, which also happens to be my hometown where I grew up. I met my husband while working on a tobacco farm when we were teenagers. It doesn't get much more Windsor than that! I graduated from Paier School of Art in Hamden, near New Haven. For about 30 years I worked as a freelance graphic designer in the packaging field. I did a lot of work for Hasbro Games, and yes, it was fun designing toy packaging! I have two senior citizen dogs who are so sweet. In my spare time I love to bake, read, and practice yoga- not necessarily in that order!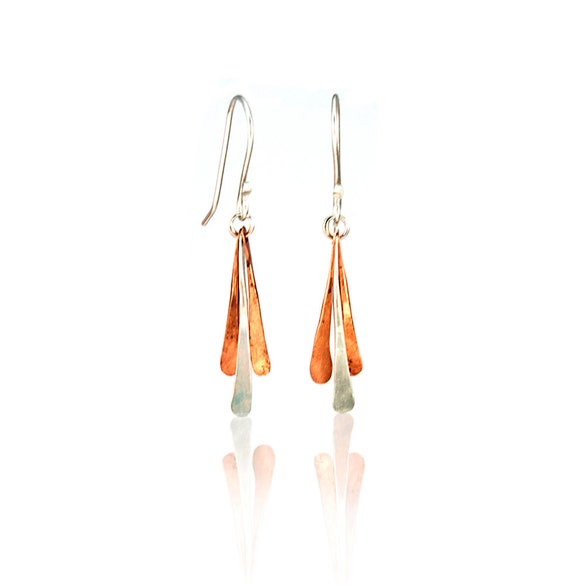 "I discovered metalsmithing about eight years ago and never looked back. I started Evelyn Pelati Jewelry in 2009. My technique is a mixture of modern metals technology- metal clay (a form of powder metallurgy)- and old school traditional metalsmithing techniques. It makes for a very fun and exciting way to work, I think. My style is also a mixture of old and new. I'm very influenced by the Arts and Crafts movement and Art Deco design. Then I add in my own modern industrial look. I call my work "modern vintage". My studio is in the old train station in Windsor Center. It's part of the Windsor Art Center. It's a great place to work. I'm really lucky to have such a nice little studio there."
To find out even more about Evelyn and her shop, please visit her on
Etsy
,
Google +
or
Twitter
. Or visit her
website
. Evelyn is also a member of SNAG (Society of North American Goldsmiths). Her member profile can be viewed at
here
.
Would you like to be a featured in the Shop Spotlight?
Active Nutmeg Collective members fill out
this form
!