Meet Patti, the designer of the sweet studio,
Easton Place Designs
. Once her two boys head to school, she has the great fun of creating logos, packaging, sell sheets, web elements, postcards and anything her clients need to turn their business into a brand! She also likes to share some of the things she thinks make life sweeter, like a recipe or a fun place to travel!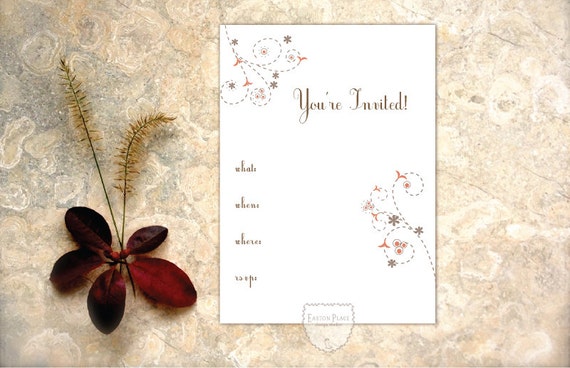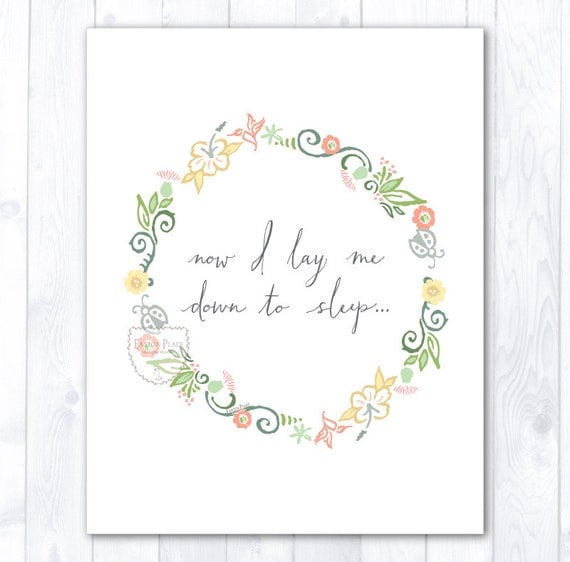 "I previously designed and owned a personalized stationery shop. Like so many stay-at-home moms, I was looking for a creative outlet and a way to stay connected to the world outside of story-time, diaper changing and play dates. In the early days of Easton Place, I created custom shadow boxes featuring the birth announcement of the client's child. From there I started designing social stationery, invitations, announcements etc. As my boys have gotten older (now both in HS) and my husband and I are now able to travel more, I've shifted my design business toward the digital world. This really allows me to be away from my studio for an extended period, but still remain connected to my clients and continue to meet my clients' deadlines.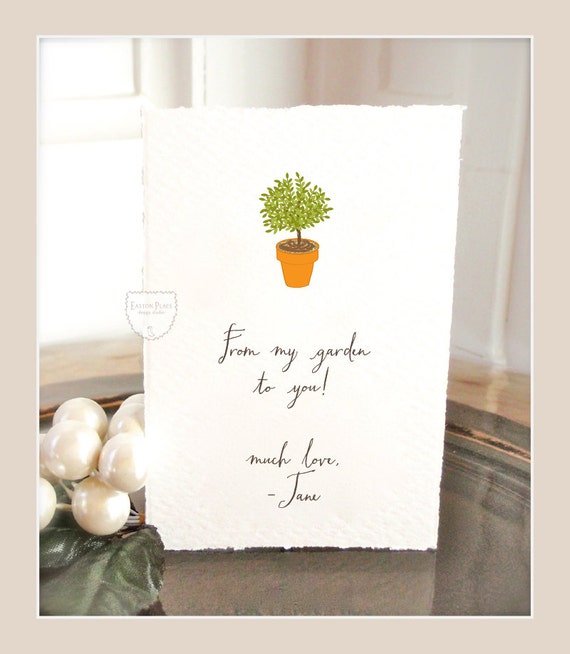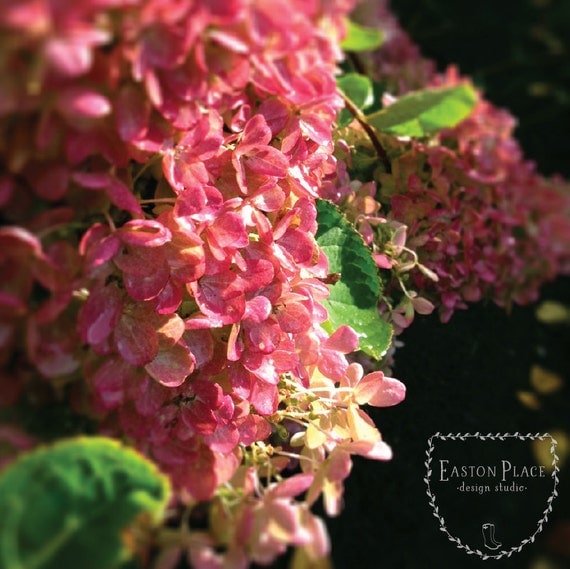 "I've also found over the past couple of years, I really enjoy helping small businesses grow and become the brand they're striving to become. I do this by designing all the business elements they need while giving them a cohesive and professional look that is all theirs! It's often an on-going business relationship. As a business grows or changes, my clients refer to me for continues design help with packaging, postcards, signage, forms etc. It's exciting to be a part of that growth!"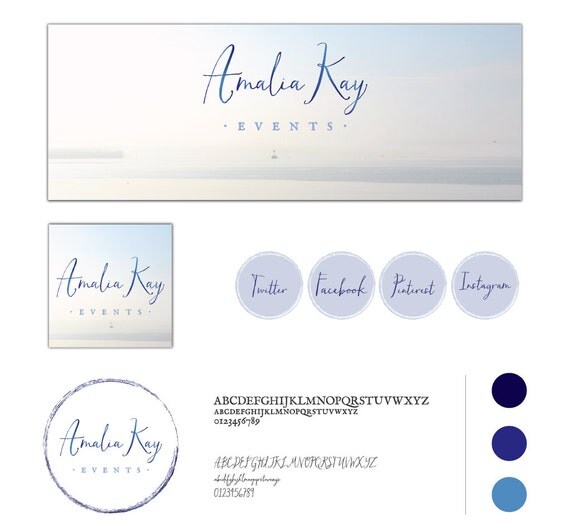 Would you like to be a featured in the Shop Spotlight?
Active Nutmeg Collective members fill out
this form
!