Welcome to the first day of The Nutmeg Collective's Holiday Gift Guide! This week we will be visiting some of our favorite member shops to help those of you who still have shopping to do find the perfect item for gifting. We've got offerings for house and home, for kids and babies, and for the ladies. Check in all this week for an amazing array of gifts.
Today, we are starting with the men, with selections for him and the space around him. The Nutmeg Collective has so many great gifts for any special guy in your life.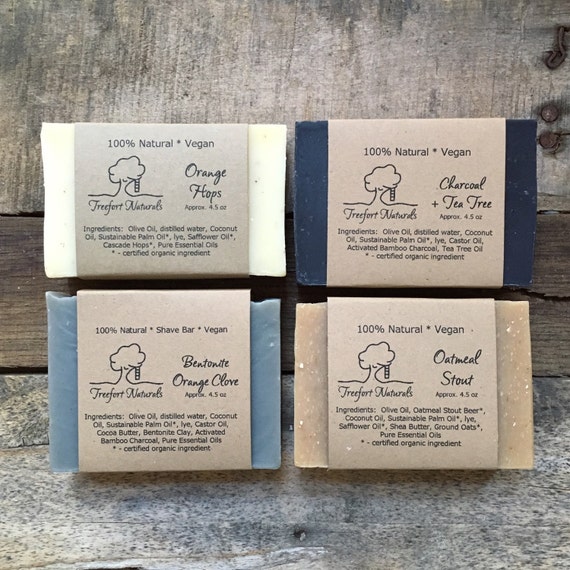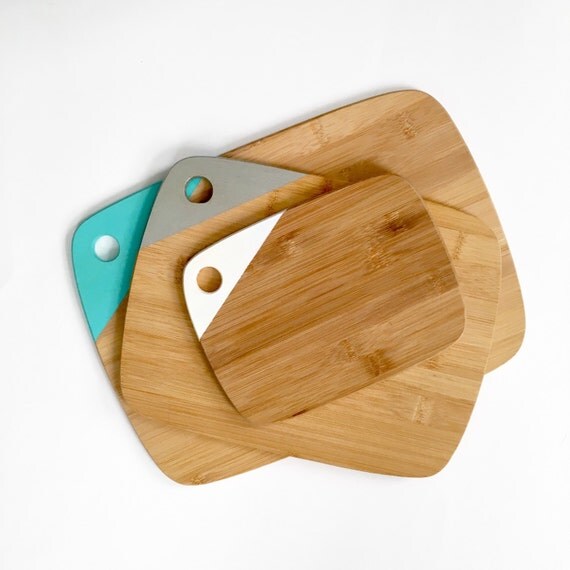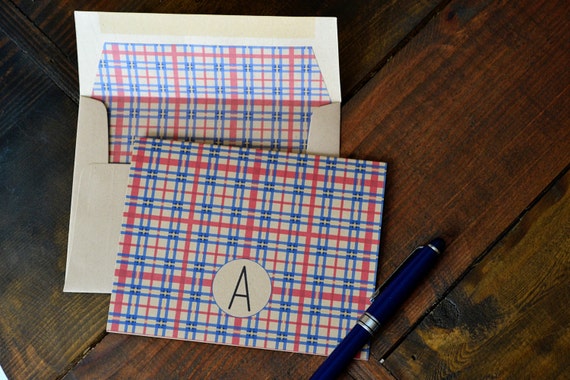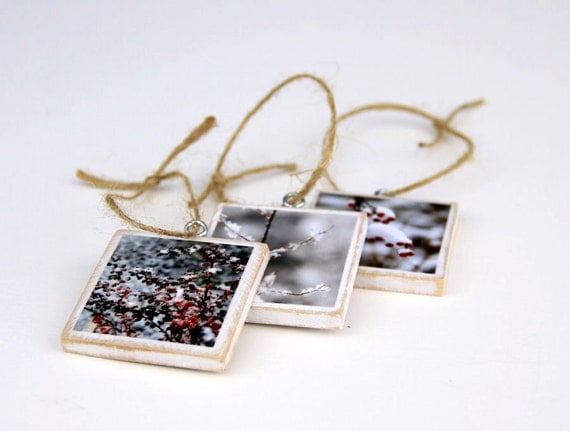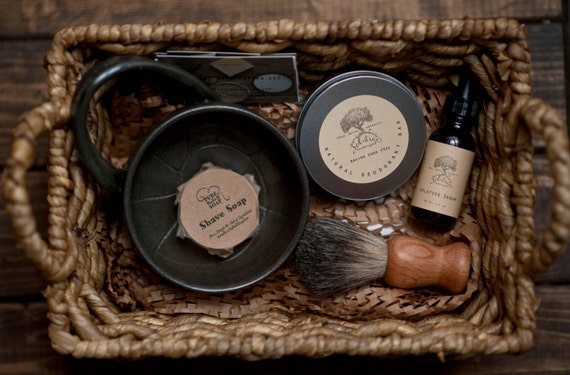 Click through each photo to be taken to the maker's website for ordering and contact information. We hope you will shop local with us this holiday season!