The Nutmeg Collective's Holiday Gift Guide continues on! This week we will be visiting some of our favorite member shops to help those of you who still have shopping to do find the perfect item for gifting. We've showed off what we have
for house and home
yesterday, and we'll have offerings for kids and babies, for the ladies, as well as gifts for anyone, anytime coming in the next few days.
Today we're looking at gifts for men- the often elusive and hard to buy for. Suggestions for men are always in demand and we have plenty for you: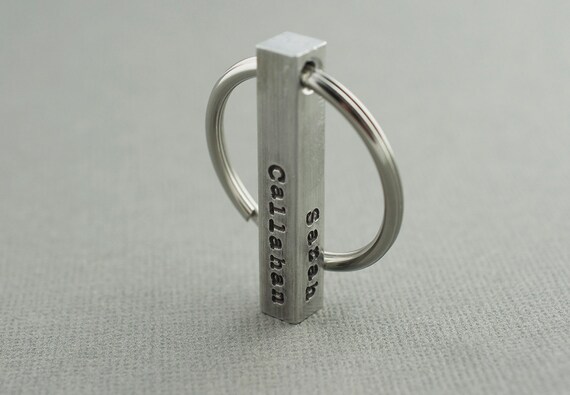 The Copper Fox
The Copper Fox
has some wonderful hand-stamped metal options for the holiday season, including this four-sided bar keychain. Made of food-grade aluminum, each side can be stamped with the wording of your choice, making it a truly personalized gift.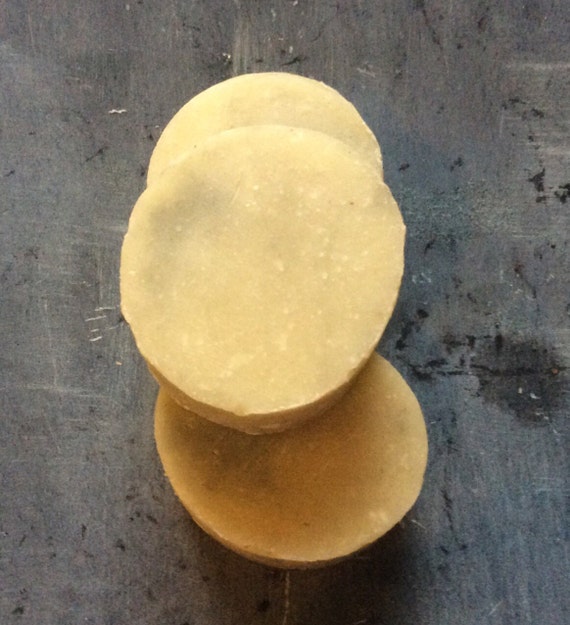 Pure Naked Soap
For those who hate shaving, or get irritated skin from the process, consider
Pure Naked Soap
's Shave Soap. Produced to reduce allergens, they use gluten free products, and rather than using a combination of chemicals to create a slippery lather, this shave soap uses organic and natural oils combined with French green and bentonite clay.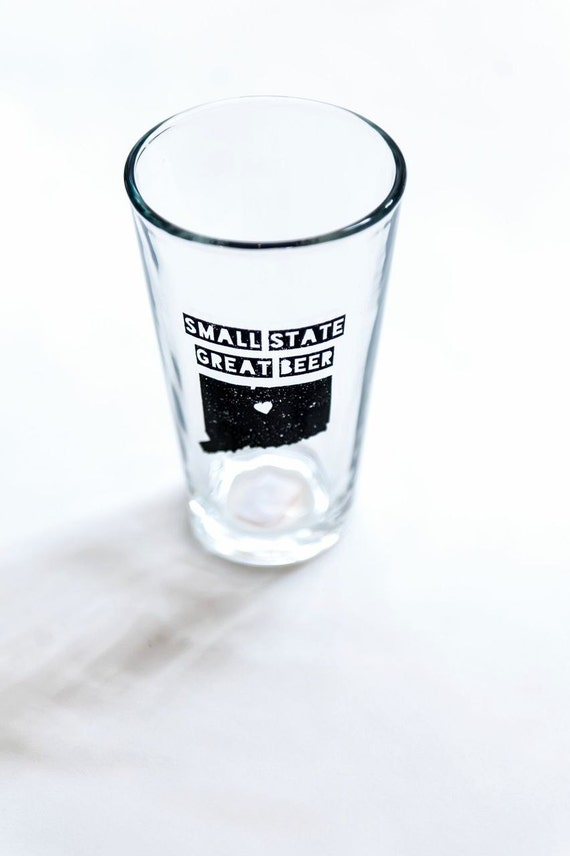 The ladies of
Hartford Prints!
help represent Connecticut's fine points, one of them being local brew. For the beer lover, this "Small State, Great Beer" glass would be the perfect gift- perhaps combined with a bottle or two of locally brewed beer. Sold individually and in sets of four or six.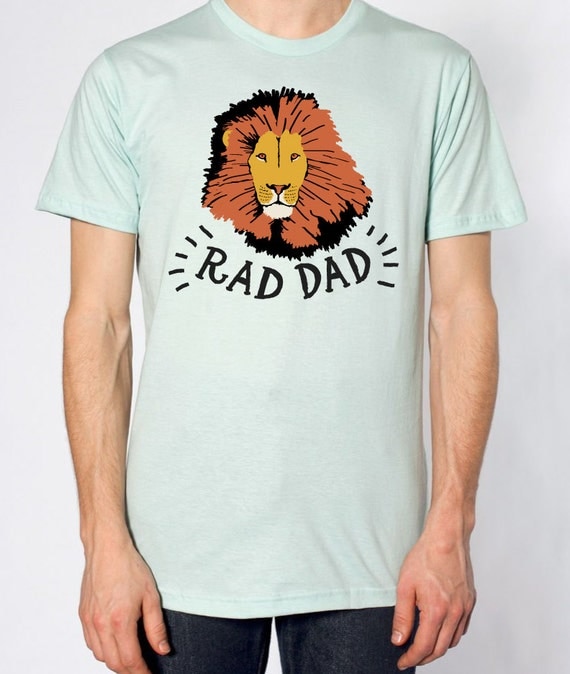 Rad Dad Tees
If you are a dad, have a dad, or love a dad, then
Rad Dad Tees
is the place to find the perfect t-shirt for him. Bold graphics and humorous taglines that are all too true celebrate dadhood and the job of being a good father. Not only are these shirts completely cool, but a portion of the proceeds are donated to charity.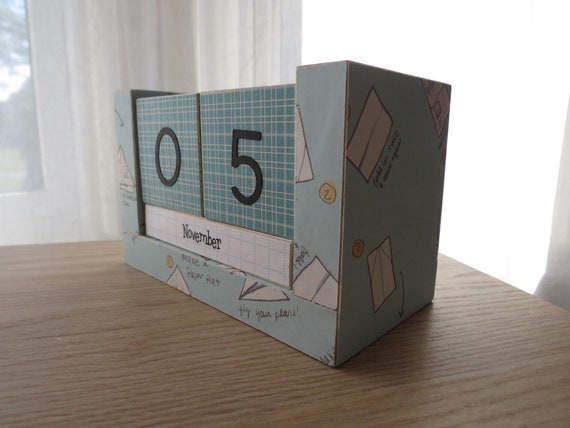 Queen Vanna Creations
Instead of a page-a-day desk calendar, how about something a little more interactive? Perpetual calendars from
Queen Vanna Creations
are made from sturdy wood blocks and meticulously detailed with patterned paper. Useful year after year, they make for a fun accent for any desk, shelf, or mantel. Plus, we're partial to the paper airplanes.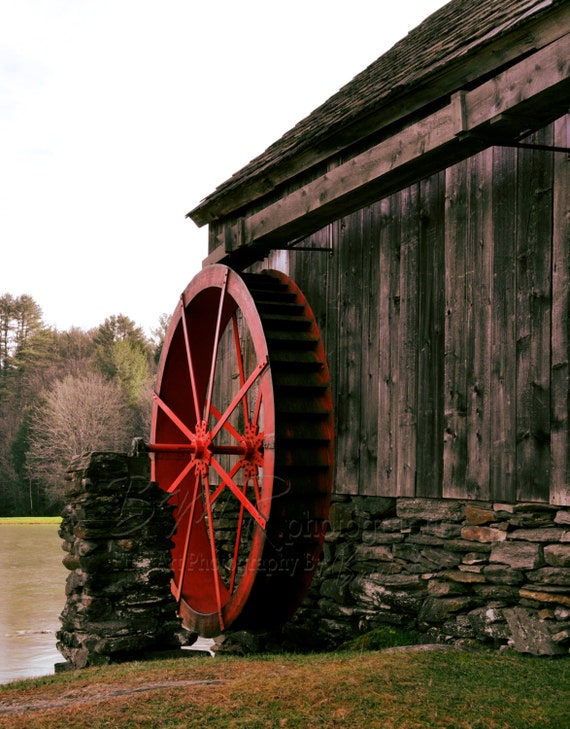 BMR.photographs
Local travel enthusiasts will love the photography of BMR.photographs. Featuring nature scenes and architecture of New England like this Vermont gristmill, these rustic images will add charm to any photo display.
****
Not only are we excited to show off our products to you for the holiday season, but we want you to shop! The Nutmeg Collective has THREE Etsy gift cards up for grabs for three lucky winners who will get to shop our amazing Nutmeg Collective shops and pick up a special gift or two. One winner will receive a $50 gift card, and two others will receive a $25 gift card each! Simply enter through the Rafflecopter below at any point this week. The giveaway ends Friday, December 5 at midnight and the winner will be chosen shortly thereafter. Good luck!
a Rafflecopter giveaway